Brunswick West Accountant Services
Accounting, financial planning and advice from local specialists
The right accountant is a valuable resource for your Melbourne business. A skilled, professional accountancy company can support you in financial planning, filing taxes, and managing your day-to-day accounts as productively as possible. RDV Business Solutions offers high-quality accountancy solutions across the Brunswick West area for businesses of all shapes and scales. Get in touch with us today to discuss how we could help you.
What RDV Business Solutions can do for you
Our team of friendly, professional accountants are on hand to offer the advice and guidance your business needs to reach your goals. With years of experience in Brunswick West and the surrounding areas, we help you ensure your finances are in the best shape possible. Here's what we offer:
A local, skilled team of accountants
Our accountants are all local to the Melbourne area, giving you access to local expertise and tax knowledge to support your business operations and activities. From the creation of year-end reports to the handling of day-to-day finances, our accountancy team uses their deep industry knowledge to provide the best service for you.
Your business tax specialists
Our professional team can ensure your obligations are met every year with extensive experience in managing tax returns and filing for businesses across Melbourne. We work directly with your finances to ensure you receive the best savings on your taxes while helping you to meet every legal requirement and specification for business taxes each financial year.
Access financial planning from the experts
Planning your finances is key to the long-term success of your business. Our highly knowledgeable team has the expertise and local knowledge to support you in making plans and establishing future spending and budgets. Whether you're looking for expert support for general planning or a specific project, our friendly team can help.
Mortgage services included
Buying new property for your business is a significant investment. Our specialised team uses their local connections to help you find the most suitable mortgage and finance options for your particular goals and plans. Whether you're looking to expand operations or move to a larger building, we can support you in finding a suitable mortgage option.
Looking for a Brunswick West accountant?
Our local team has the knowledge, skill, and expertise to provide high-quality accountancy services to your business. Get in touch with our friendly experts today to find out more about our services. We're the specialists your business needs, from simple accounting to planning and taxes.
Years of Experience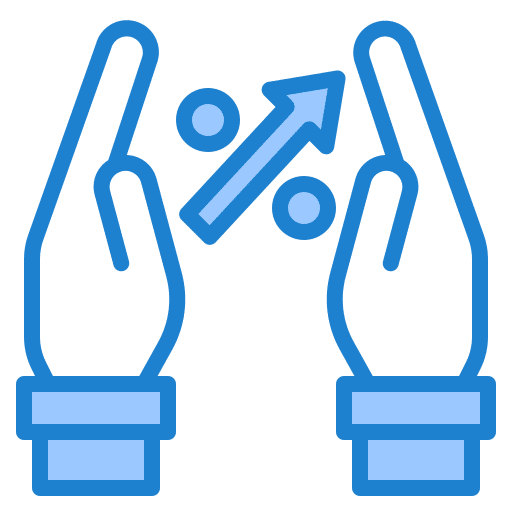 Deep Industry Knowledge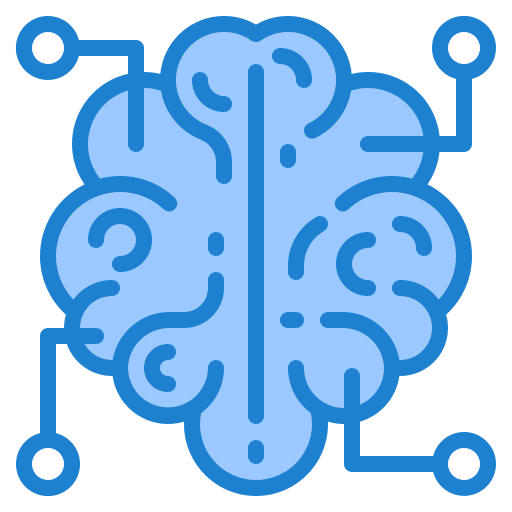 Friendly Team of Experts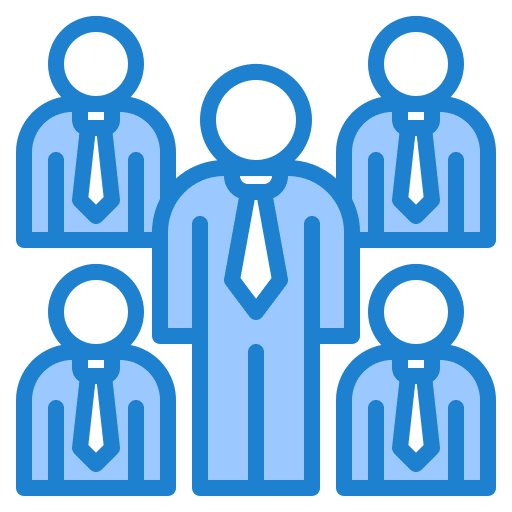 Reliable and high-quality work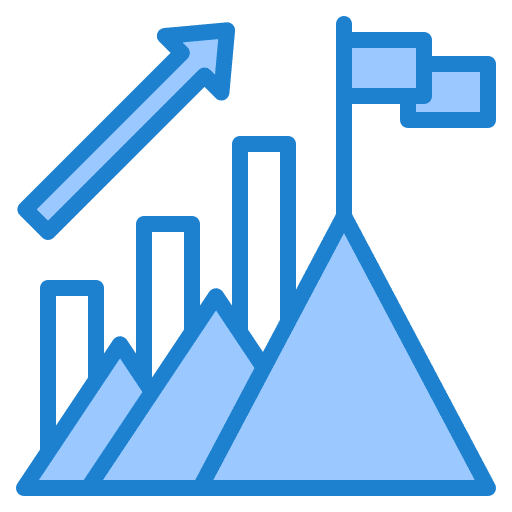 New to RDV Business Solutions?
Get your free 1-hour consultation now
Get Started