Moonee Ponds Accountant Services
Tailored accountant services for local businesses
Finding the right accountant service can be the ideal way to help your local business grow. As skilled accountants, we provide Moonee Ponds businesses with the expert services required to save time, complete taxes and work on growth. If you're looking for a reliable tax accountant or financial planning service in Melbourne, RDV Business Solutions is the ideal option for you.
Local Moonee Ponds accountancy services
As a local accountant, we understand your business's needs, demands, and requirements. From handling tax season to planning for growth and development, the right accountancy service can support you from the start. Whether you've outgrown your current accountant solution or you're looking for a reliable accountant for your business launch, our friendly team can help.
All accountant services covered
We're highly skilled local accountants with extensive local insight. Whether you need to outsource your day-to-day accounts, support for reporting, or require any other accountancy service, our team delivers the high-quality results you expect. We'll always go above and beyond to provide a tailored service for our Moonee Ponds clients.
Trustworthy tax accounting
Tax accounting doesn't have to be a stressful or confusing process with the right team. Our highly trained tax accountants have the knowledge to help you meet every deadline, preventing penalties and late fees. Our friendly team is up to the task if you want to get ahead on the next tax season.
Bespoke financial planning services
Planning for the growth and development of your business can be a far easier process with the support of a financial planning expert. Our deep industry knowledge allows us to advise and provide guidance for our clients, helping you to set goals, make milestones and achieve your plans. Our planning services are tailored to your business needs specifically.
Mortgages services to suit your business
Alongside our other accountancy services, our team also specialises in supporting businesses to find the right mortgage. If you plan to buy your first premises, expand to a new building or add a secondary location, we can help you find the best mortgage deal based on your business circumstances. Whatever your goal, we'll help you find the most suitable option.
Find out more about accountancy with RDV Business Solutions
Are you interested in learning more about what we could do for you? Our friendly team of experts is here to deliver high-quality, reliable accountancy solutions. Get in touch with us directly to discuss how we could support your business with expert Moonee Ponds accountancy services.
Years of Experience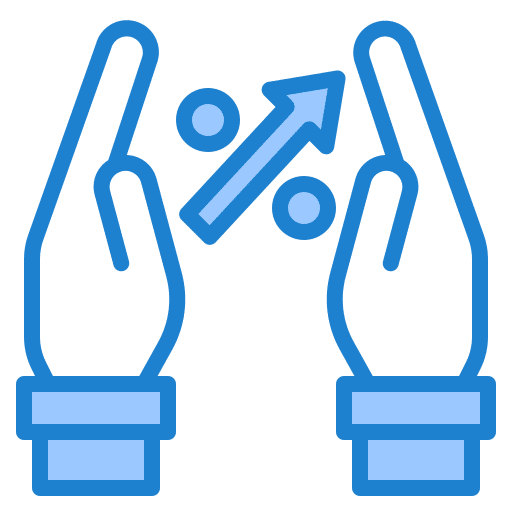 Deep Industry Knowledge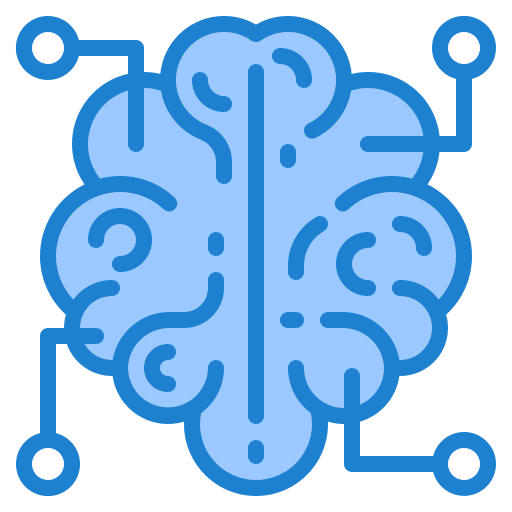 Friendly Team of Experts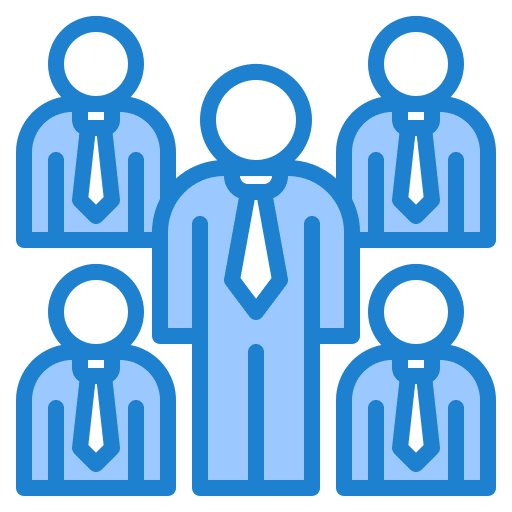 Reliable and high-quality work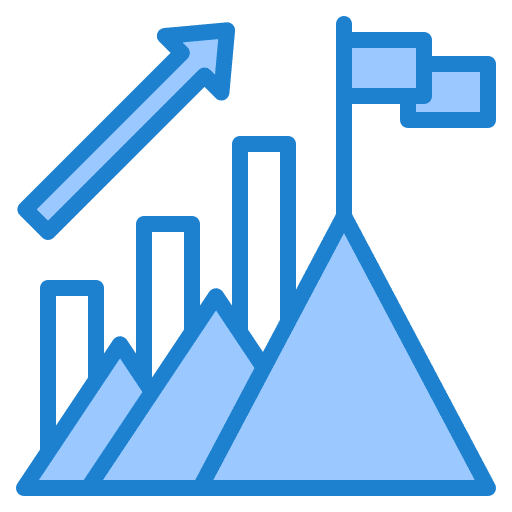 New to RDV Business Solutions?
Get your free 1-hour consultation now
Get Started