Brunswick East Accountant Services
Financial planning, mortgages services and more across the Brunswick East area
As a local Melbourne business, you need the best possible accountancy service to ensure you're meeting deadlines, planning your finances, and delivering on your legal obligations. Our highly skilled local team provides accountant services across Brunswick East and the surrounding area, supporting businesses like yours to make accounting effortless. Get in touch with our team now to find out more.
What RDV Business Solutions can do for you
As a skilled and professional accountant, our team has the knowledge and local expertise to deliver the results you need when you need them. We work with businesses of all shapes and sizes in Brunswick East to ensure their needs are met and their financial requirements completed. Here's what we could do for you:
Your trusted local accountant
As a local accountant in Melbourne, our friendly team of experts are on hand to support you with the day-to-day management of your business finances. From creating top-level reports to analysing past financial information, our deep industry knowledge provides the foundations to handle your business accounting professionally and effectively.
Easy, convenient tax filing
Ensuring you meet all necessary deadlines for your tax return is a crucial business requirement. Our professional team has years of experience in handling taxes for businesses of all shapes and sizes, allowing us to support you promptly and effectively in completing taxes on time, finding tax savings, and covering your legal obligations year on year.
Professional financial planning and advice
Planning your finances and budget can be key to getting the most out of your business. We can support you in understanding your current and future finances, using our expertise and knowledge to advise on the best strategies and planning options available to you. Our friendly team are here to make financial planning easier.
Expert mortgage services
Alongside our specialised accounting services, our team also has experience in providing advice and guidance on mortgages for your business. Whether you plan to move your premises or expand your business to an additional location, our accountants can help you decide on the best mortgage options for your business goals.
Need an accountant in Brunswick East?
With years of experience accounting for clients in Brunswick East, our local team of experts are the ideal choice to help you handle your finances. From general accountancy to specialised tax or mortgage services, we go above and beyond to provide reliable, high-quality results you can trust. Get in touch with our team today to find out more.
Years of Experience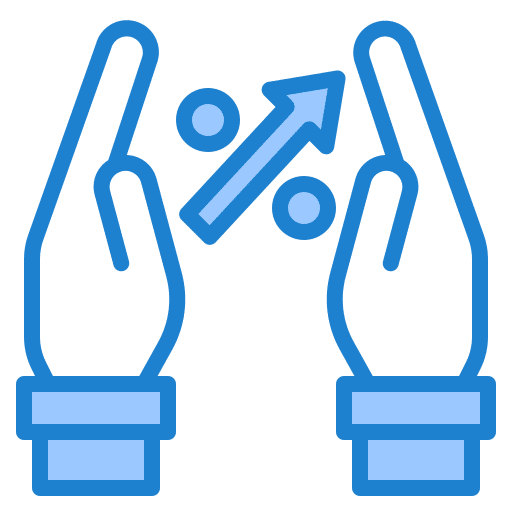 Deep Industry Knowledge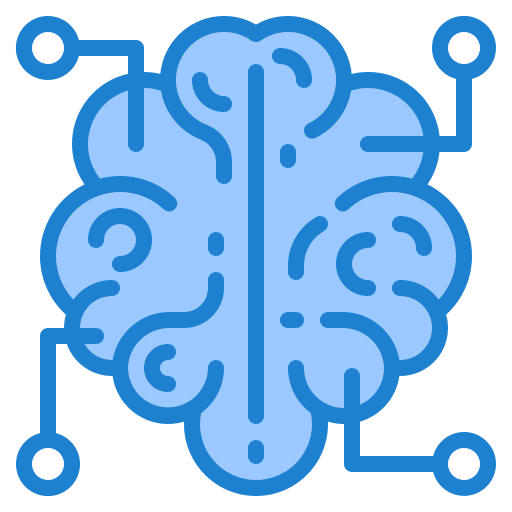 Friendly Team of Experts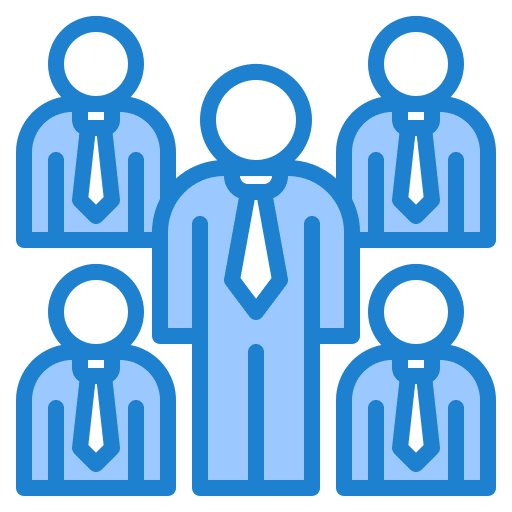 Reliable and high-quality work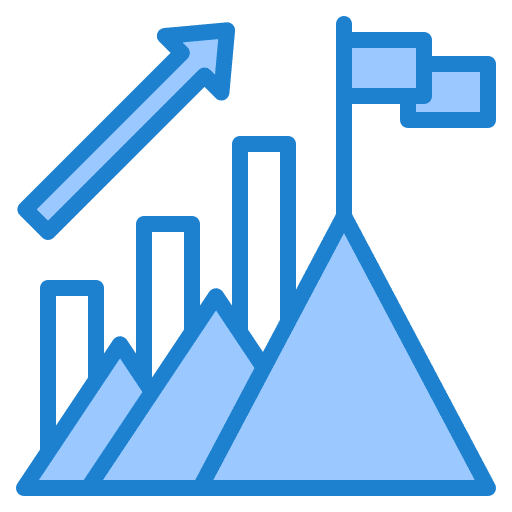 New to RDV Business Solutions?
Get your free 1-hour consultation now
Get Started