Lending and Mortgage Services Melbourne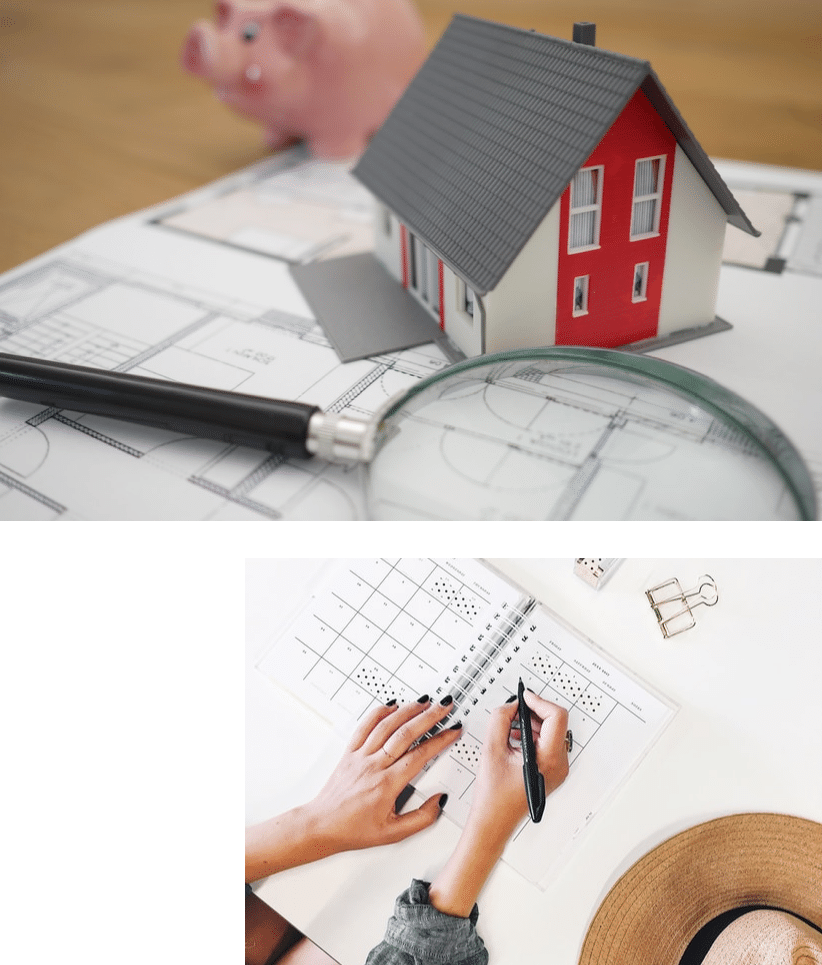 Home, Investment & Commercial Lending
There are times in life when you might not have the cash available to invest in something you've always wanted. Whether you're buying your first home, a new car or investing in your tenth investment property, chances are you will need to borrow money to make this purchase possible.
RDV Financial Services will act in your best interest and match you to the right lender with the right type of financing. Our Melbourne mortgage and finance team has access to a broad range of both traditional and non-traditional lenders, allowing us to find a rate and loan that is right for you.
Contact Us
Lending & Mortgage Solutions Melbourne
Are you struggling to secure the right loan for your needs? Whether you're having trouble with a downpayment, have a poor credit history, or are looking for flexible terms, we can help you find the best loan available for your specific circumstances. From small personal loans to mortgages, we can advise you on the right path towards securing those finances and help you set a realistic budget to meet your payments.
Reviewing Existing Loans
If you have existing loans, let us review these for you. A loan package or rate you got five years ago may have been competitive at that time, but chances are there are better options available today. Refinancing an existing loan can not only save you on interest costs but provides the opportunity to rearrange your loans so that they better suit your current situation. Our experienced team is well placed to restructure your loan and compare it against other loans available.
Access A Range of Lenders
Our experienced Melbourne lending and mortgages team has spent years working with both small and large lenders all across Australia. Thanks to our strong relationships with those lenders, we have a thorough understanding of the different loans on offer. This means that we can advise you as to the best loan with the most competitive rates and suitable terms to suit your specific lending needs.
Years of Experience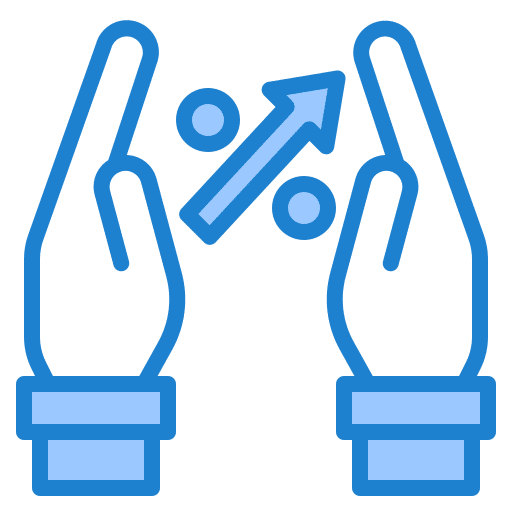 Deep Industry Knowledge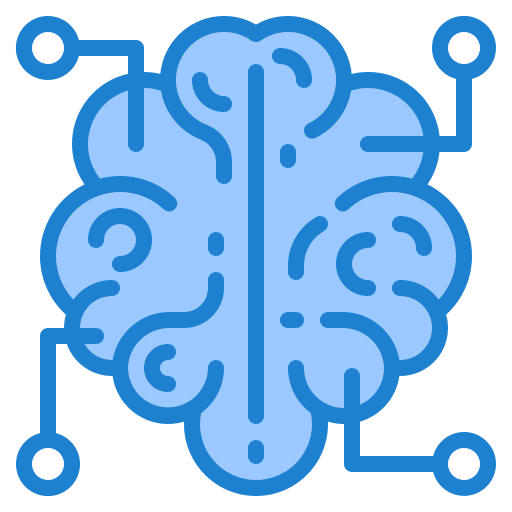 Friendly Team of Experts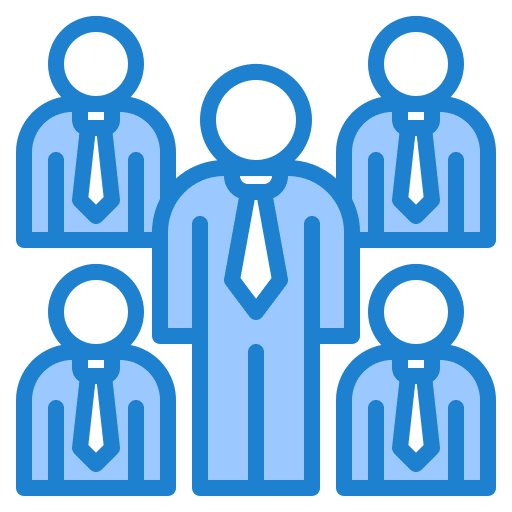 Reliable and high-quality work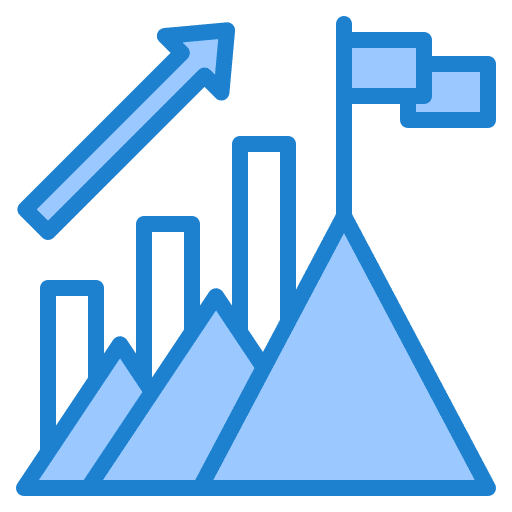 Disclaimer:
RDV Financial Solutions Pty Ltd Corporate Credit Representative number 517651 is responsible for the advice and services provided to clients for the following services outlined above – Home, Investment or Commercial Lending. Rocco Di Vitto Credit Representative Number 390424 is an Authorised Credit Representative of Port Group Pty Ltd Australian Credit Licence Number 389460.