Business and Family Financial Protection
Nobody knows what the future holds, which is why we plan for all scenarios. Protect your family and plan for the future with our family and business protection services.
Life is full of uncertainties. Our entire lives and situations can change from one day to the next due to unforeseen, unavoidable events. As humans, we tend to think that we're invincible and that 'it won't happen to us'. In reality, disruptive events take place all the time, and they are just as likely to happen to you as to anyone else.
Pause for a moment and ask yourself:
What if something does happen to me?
What happens to my dependents or loved ones if I die?
What happens if I'm involved in a serious accident and can never work again?
What happens if I'm diagnosed with a terminal illness like cancer?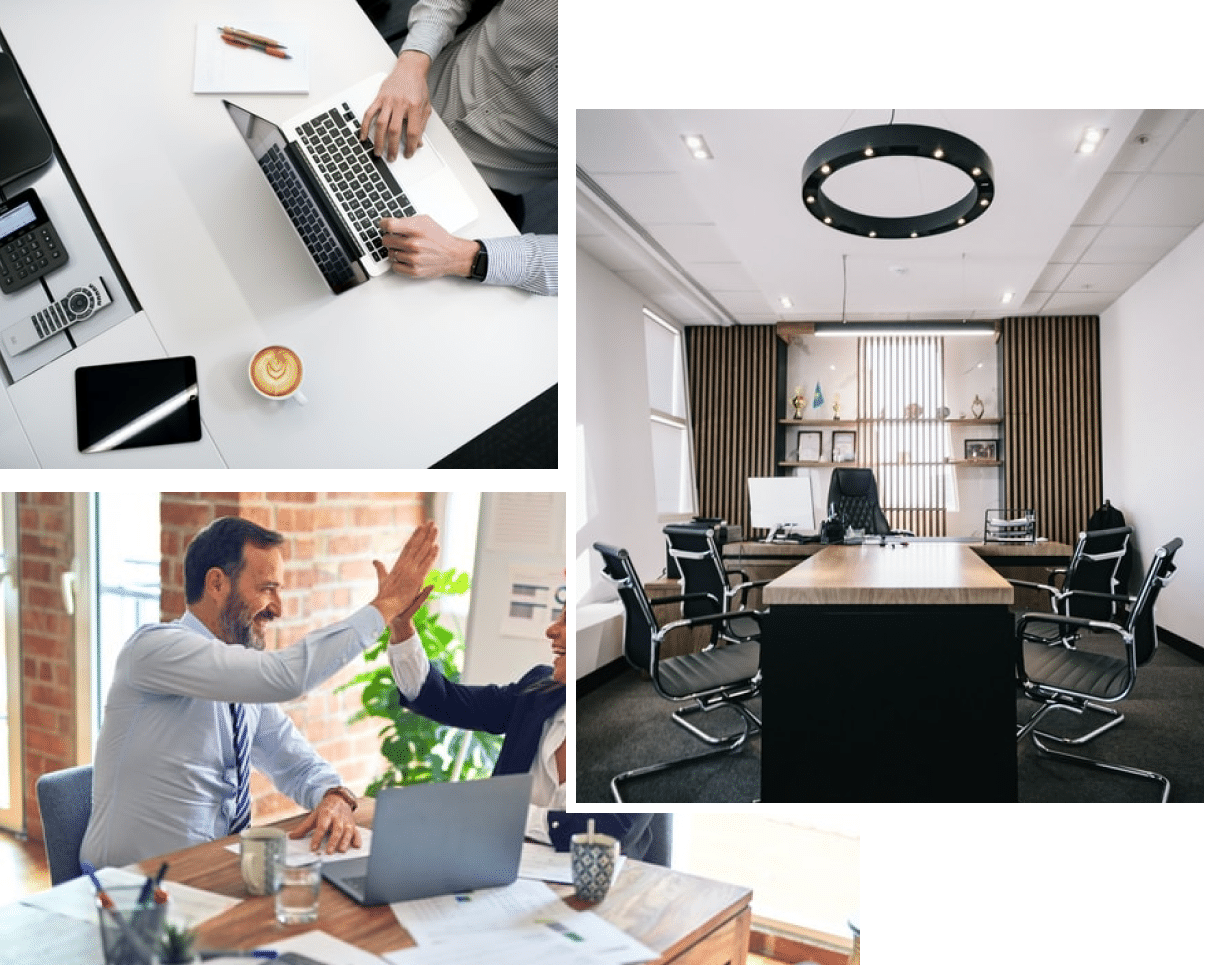 Why You Need Financial Protection
Answering these questions is not easy. Not addressing these at all is a lot worse, which is the unfortunate reality for so many people who are simply unprepared to face such challenges. At RDV Financial Services, we will walk you through the different financial risks you could face in any unforeseen event.
By completing our insurance needs analysis and taking into consideration what you have in place already, we will develop an accurate understanding of what needs to be done to ensure your family's financial future is secure. We will then recommend the most appropriate strategy for you to ensure that you and your loved ones are protected when it matters most.
We will take a detailed look at any policies you currently have in place, how they are set up, and help you determine whether these are appropriate for your personal and/or business needs. If you don't have anything in place, we will prepare a strategy for you and make recommendations accordingly. From setting up an emergency fund to applying for life insurance, we will walk you through the process to keep you and your family financially protected.
Business Protection
Our Melbourne financial protection services expand beyond just personal finances and family protection. We can also assist you with ensuring your business is financially protected in any event, whether that means having a succession plan laid out or ensuring you have an emergency fund in case you're unable to work.
Life Insurance
We compare and select from a wide range of insurance policies from a panel of leading insurers in Melbourne and Australia so that we can source the best packages for you, your family, and your business. Our experienced Melbourne team will help you with all the application requirements, making the process as seamless as possible. Most importantly, we will be there for you in the event of a claim to make sure everything is handled promptly and according to your wishes.
Years of Experience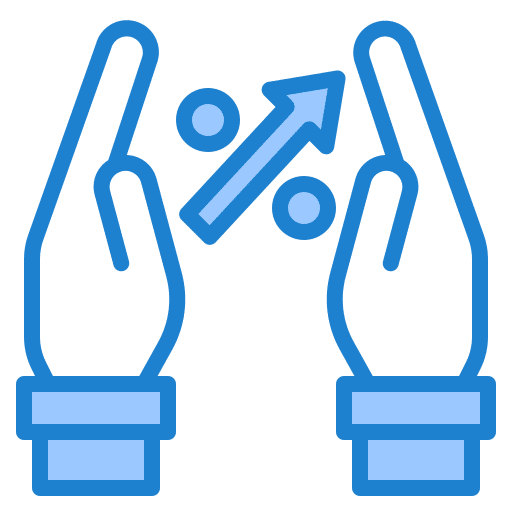 Deep Industry Knowledge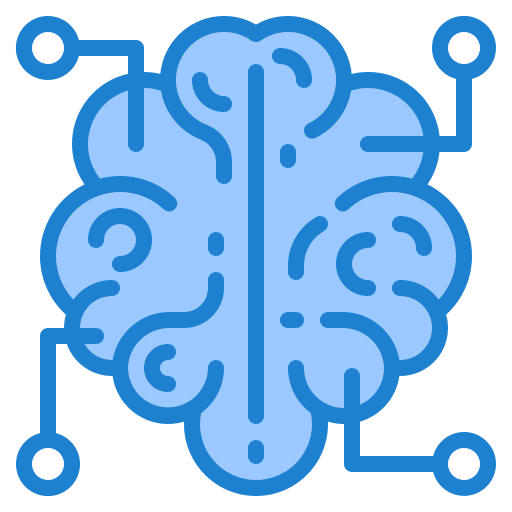 Friendly Team of Experts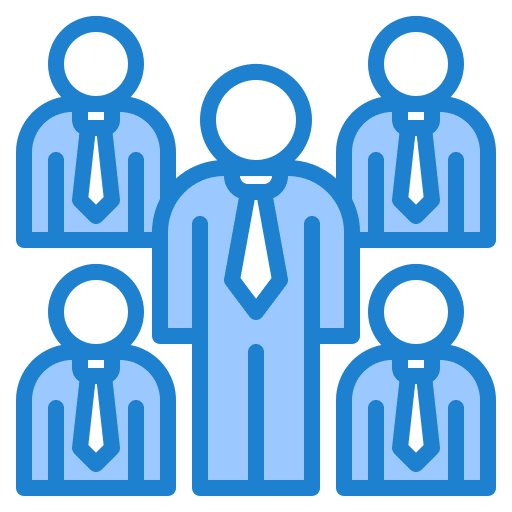 Reliable and high-quality work