Hadfield Accountant Services
Professional accountancy, financial planning, and mortgage services
Do you need a reliable, professional accountant in the Hadfield area? With years of experience in handling the finances of local businesses, our team at RDV Business Solutions can provide the peace of mind you need for your accountancy requirements. Our team specialises in anything from day-to-day accountancy to tax preparation, financial planning to business mortgage solutions.
Your local accountant in Hadfield
At RDV Business Solutions, we pride ourselves on offering national quality locally. We support businesses across Hatfield and the Melbourne area as a general accountant, providing tailored services that suit companies' specific needs and requirements. Whether you're looking to outsource accounting for the first time or you're a start-up business in need of support on financial planning and growth, our team are on hand to help.
Professional accountant services
Our essential accountant services cover everything your business needs to keep your finances in order. We handle your day-to-day accounting requirements, from reporting to preparing for tax season, ensuring you're always up to date and on track. If you need a trustworthy accountant in Hadfield, our extensive experience makes us the ideal choice.
Tax accountancy handled for you
Tax preparation doesn't need to be stressful with the right support. Our friendly team of tax accountant specialists work with you to ensure your finances are in good shape and your taxes are all paid on time, every time. Whether you're new to paying taxes or looking to streamline your processes, our knowledgeable team can ensure you make every single deadline in plenty of time.
Financial planning for the future
Financial planning is key to the growth and development of your local business. As Hadfield financial planning specialists, we use our insight to help you make the right financial decisions for your business. Our expertise in financial planning allows us to deliver high-quality results for your business needs and long-term success.
Tailored mortgage solutions
Whether you're moving premises or purchasing for the first time, our professional mortgage services are the ideal local option. Our connections and industry knowledge can help you find the most suitable deal for mortgages. With our team helping you, finding the right mortgage is a far easier task.
Get in touch with our knowledgeable team today
Ready to get started? Speak with our knowledgeable team today to learn more about our Hadfield accountant services. Our friendly team of financial experts are here to help.
Years of Experience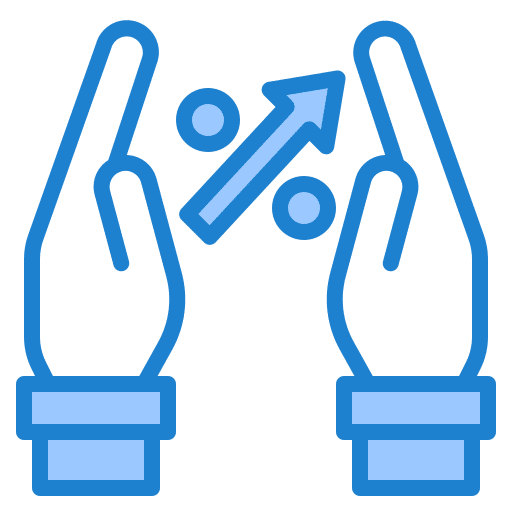 Deep Industry Knowledge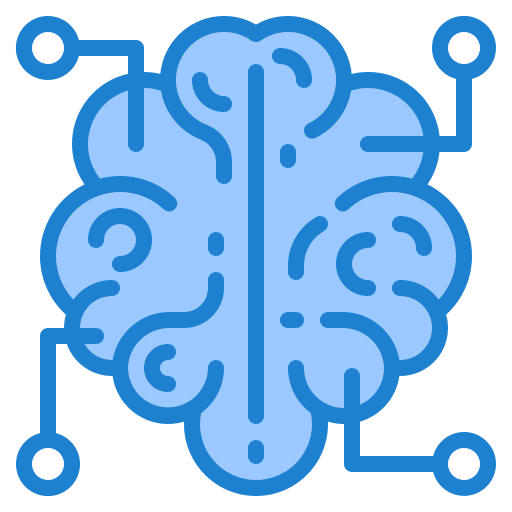 Friendly Team of Experts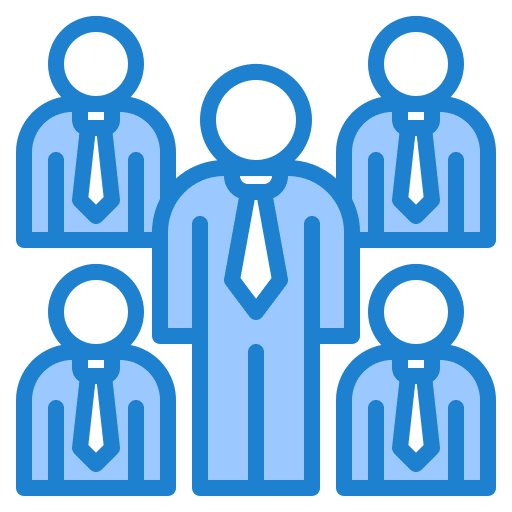 Reliable and high-quality work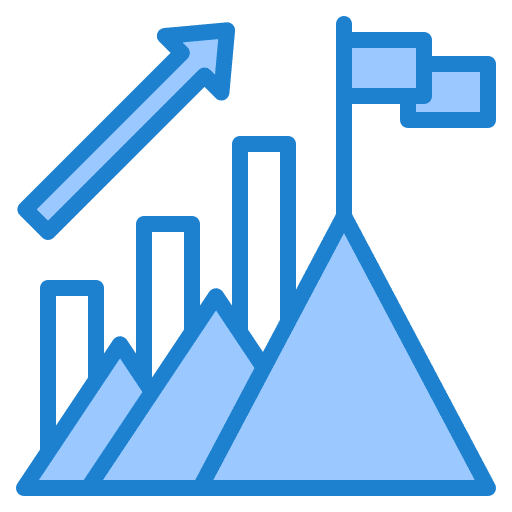 New to RDV Business Solutions?
Get your free 1-hour consultation now
Get Started