Oak Park Accountant Services
Tax accountancy, mortgage and local financial planning solutions
Finding a local Oak Park accountant is the ideal choice for your business. With deep industry knowledge and years of experience as highly-training accountants, RDV Business Solutions can provide all the accountant services you need in one package. Our friendly experts handle everything you need to keep your finances in top shape, from tax accounting to financial planning.
A local accountant you can trust
Our team at RDV Business Solutions provides accountant services to businesses across the Oak Park area and wider Melbourne. Whether you're searching for an outsourced accountant to meet new demand or a new company looking for the ideal service to start with, our skilled team can help you. We handle all areas of accounting with our specialised business services.
Tailored accountant solutions
Handling your accountancy in-house isn't the right fit for every business. Whether you don't have the resources or can't seem to find the time, outsourcing your accountancy requirements to a skilled professional is a good choice. Our reliable team handle every aspect of day-to-day accounting for your business to provide peace of mind.
Prepare for tax season effectively
As a qualified tax accountant business, our team can ensure you're on track and on time every year with no delays or penalties. We specialise in tax accountancy for local Oak Park businesses, providing high-quality work year on year, so you don't have to. Tax doesn't have to be stressful with the right team.
Plan ahead with your finances
Financial planning can be an invaluable way to support the growth and development of your business. Our in-depth understanding of a wide range of local industries allows our team to advise and guide you on the best financial goals for your business. Whether you want to start on the right foot or adjust your plans as your business changes, we're here to help.
Find the most suitable mortgage
Finding the right business mortgage in Oak Park can help your business to grow over time, whether you're expanding to new premises, purchasing a second building or buying for the first time. Our friendly team has excellent connections to help you find a suitable deal on your mortgage, with tailored mortgage services designed to suit your requirements.
Get started with RDV Business Solutions
Need the help of a qualified, reliable accountant in Oak Park? Get in touch with us directly to chat about your business requirements. Our friendly team of accountancy experts would be happy to help you.
Years of Experience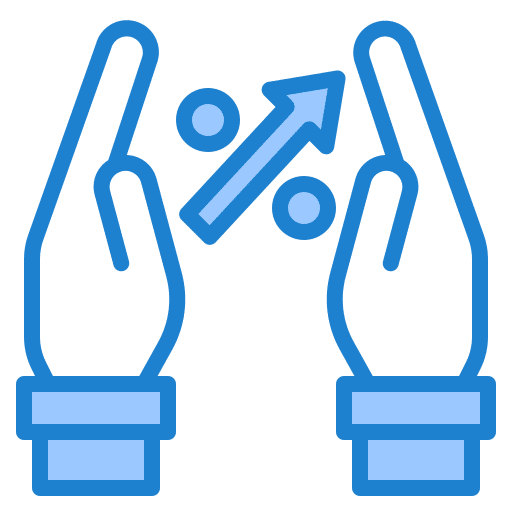 Deep Industry Knowledge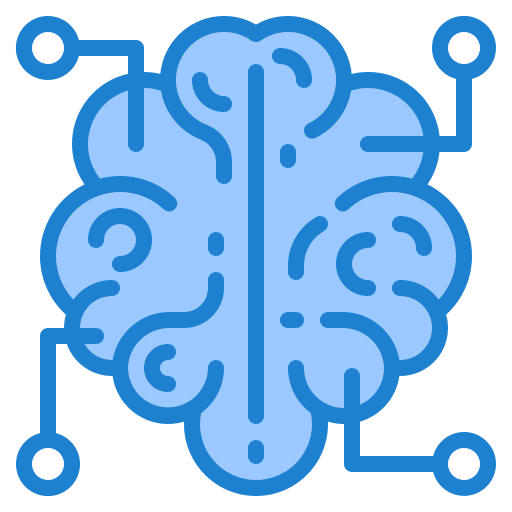 Friendly Team of Experts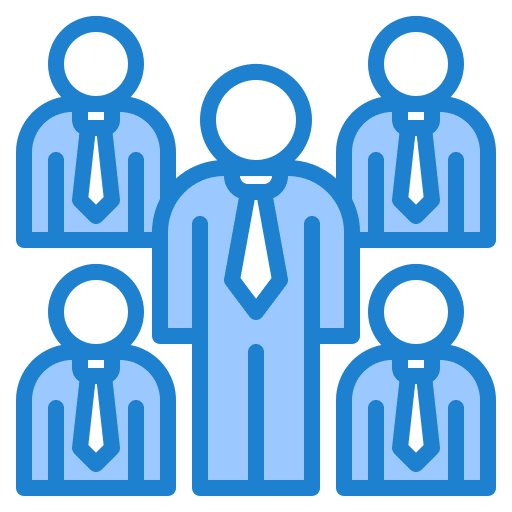 Reliable and high-quality work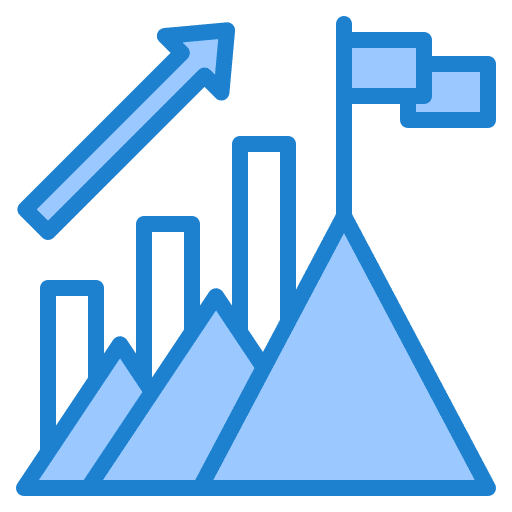 New to RDV Business Solutions?
Get your free 1-hour consultation now
Get Started