Strathmore Accountant Services
Professional local financial planning, accountancy and mortgage services
As a local Strathmore business, working with a local accountant is the ideal way to benefit from industry knowledge and insight. Our team at RDV Business Solutions has years of experience working with businesses across the Strathmore and Melbourne area as accountants, financial planning experts and mortgage specialists. If you need a local business to support you in handling your business finances, we're the ideal option.
Local, specialist accountants for your business needs
Our local, friendly team of experts has extensive experience in providing businesses in Melbourne with a range of accountant services. Whether you want to plan ahead on your finances or consider growing with a second mortgage, our skilled team has the expertise and knowledge to support you. As local accountants, we'll always go the extra mile to help businesses in Strathmore.
Leave your accountancy to us
Outsourcing your accountancy frees up precious time for other important areas of business. If you're struggling to keep up with day-to-day accounts or your current accountancy service isn't working, our reliable team can help. We support businesses across the area to manage their accountancy as effectively and practically as possible.
Stress-free taxes with specialist services
Our team takes the stress out of taxes with specialist, tailored tax accountant services. Our extensive industry knowledge means we're in the loop about all tax requirements your business needs to meet. We streamline taxes, from preparing for tax season to ensuring everything is filed on time so your business feels the benefit.
Help your business grow with financial planning
Using the right tools and services for financial planning can be invaluable to meeting your business goals. Our team has extensive experience as financial planning specialists, supporting businesses in Strathmore to achieve effective growth. We can provide reliable guidance to begin the planning process, whatever your ideas.
Find the right mortgage with RDV
From first-time business mortgages to second mortgages and additional premises, our friendly team has the local connections to find a suitable mortgage for you. Our mortgage services are ideal for getting the best deal as your business expands and grows. You can rely on us to find a mortgage tailored to your business specifically.
Choose RDV Business Solutions for your accounting needs
If you're considering hiring a skilled local accountant, our friendly team of experts are the ideal choice in the Strathmore area. Get in touch with us directly to learn more about how we could help you. With tailored accountant services to suit your business, we're here to support you in streamlining your finances.
Years of Experience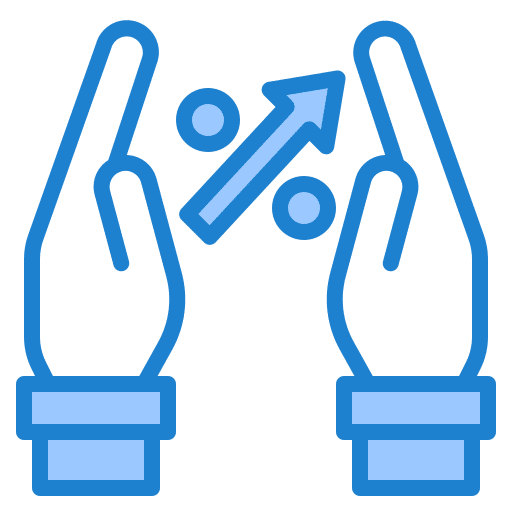 Deep Industry Knowledge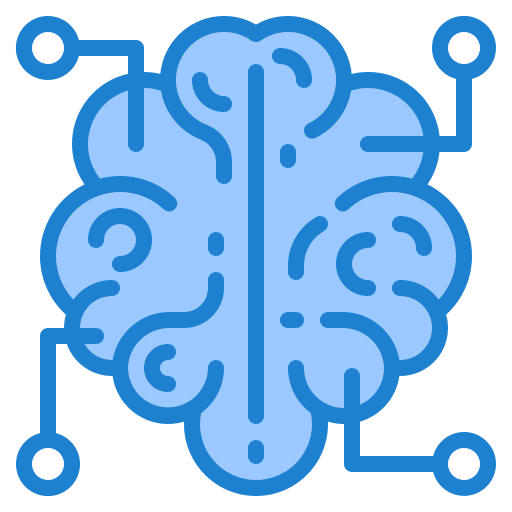 Friendly Team of Experts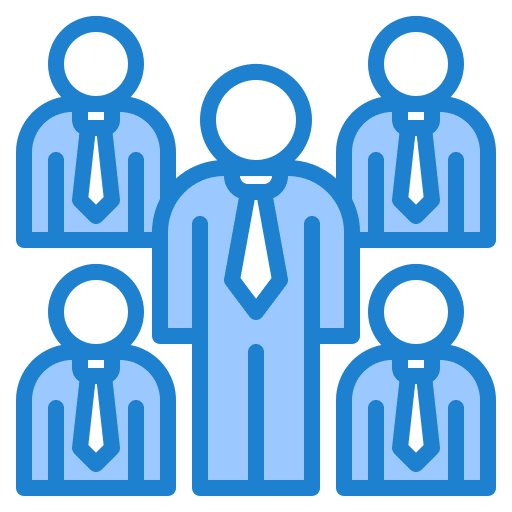 Reliable and high-quality work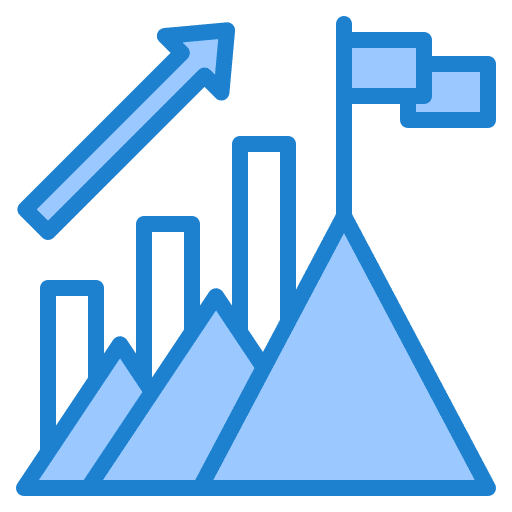 New to RDV Business Solutions?
Get your free 1-hour consultation now
Get Started