Financial Accounting
Struggling to track and interpret your business transactions? Our financial accounting team provides you with effective tools and systems alongside expert advice.
As specialists in financial accounting and advice, we can give you the tools, training and guidance to do financial reporting like a pro. Our state-of-the-art accounting systems will make your financial reports easy and efficient.
What is Financial Accounting?
Financial accounting is the process of collecting and collating all your business' financial data over a certain period of time. This data is then summarised and reported on. Financial accounting allows you to order, organise and view your transactions in a way that gives you valuable insight into your business.
Why You Need Financial Accounting
Without tracking and understanding your business cash flow, there is no way for you to know whether your business is making a profit or loss. Financial accounting allows you to see financial trends in your balance sheet over a period of time. These trends can then inform you of what you're doing right and wrong in business, shedding light on which systems and processes you could improve to maximise profit.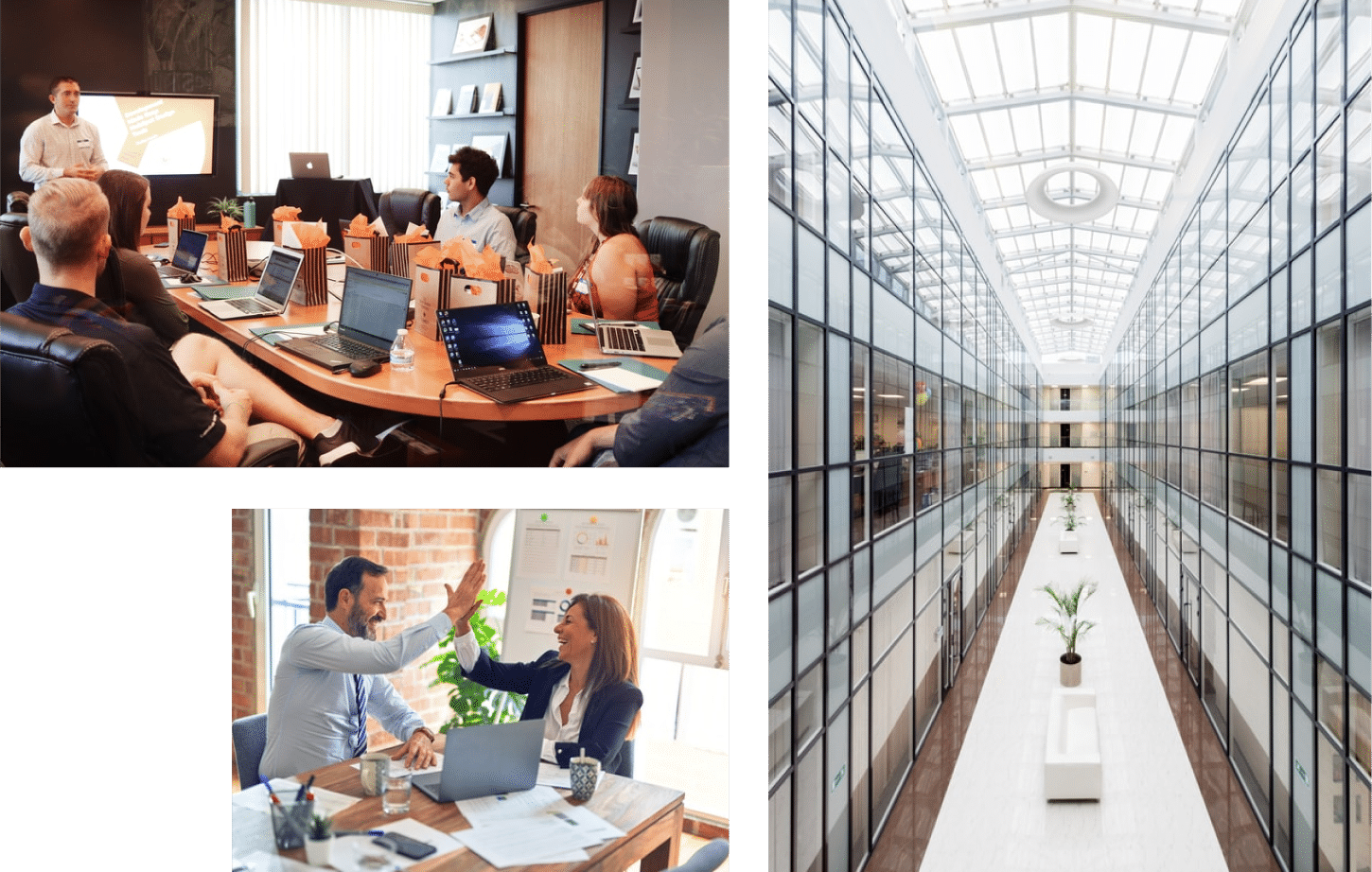 What Does a Financial Accountant Do?
Our Melbourne based team of financial accounting experts utilise their wealth of knowledge and experience to provide you with thorough financial reports and valuable advice. We approach financial accounting on three fronts: Reporting, Training, and Advisory. This gives you a complete understanding of your business cash flow so that you can make the most of the data at hand and use that data to grow and increase profit. The way we do this is by providing:
Easy Reporting
Our reporting systems allow you to both input and understand your data with ease. We use our resources and tailor your reporting to your specific business, tracking your transactions alongside relevant information. With our easy-to-use tools and extensive accounting systems, you will be able to update and analyse your own reports without any confusion.
Training
Alongside our helpful tools and resources, we provide you with the training you need to utilise them to their full extent. Throughout our training package, we make sure that you know exactly how to navigate the reports we provide so that you can glean your own insights from your transaction data.
Accounting and Financial Advisory
Finally, our Melbourne team of financial accountants use their years of experience and high qualifications to analyse your reports. From there we assume a financial advisory role, sharing strategies and insights that can help you grow your business and maximise profit.
Years of Experience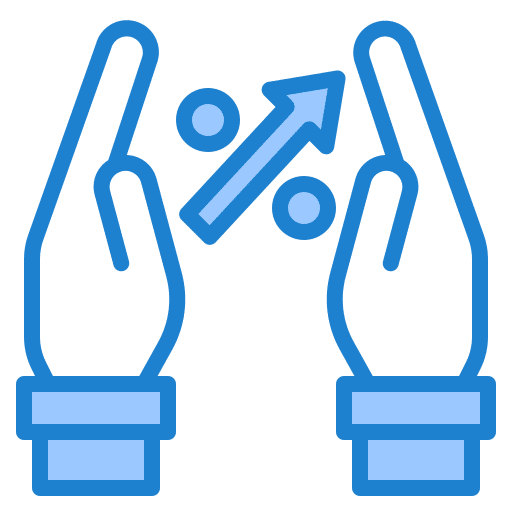 Deep Industry Knowledge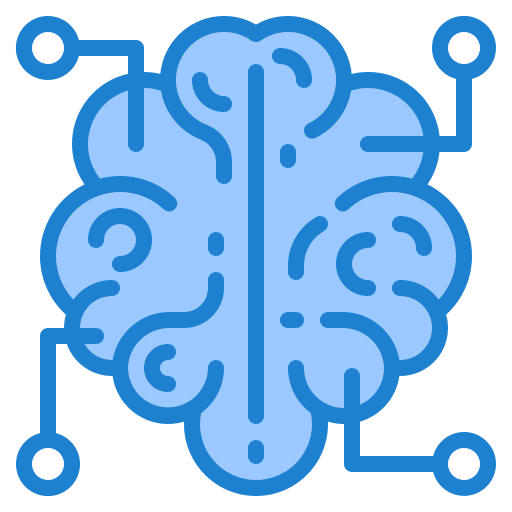 Friendly Team of Experts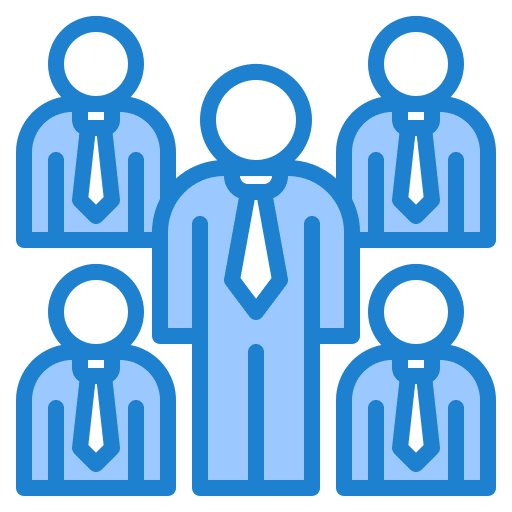 Reliable and high-quality work