Essendon Accountant Services
Local accountancy services for tax, financial planning and mortgages
With years of experience in supporting businesses of all shapes and sizes across Melbourne, our knowledgeable and friendly team are your ideal choice for an accountant in Essendon. We understand your business's unique requirements and needs as a local service. We use this insight to provide tailored tax accountant, financial planning and mortgage services to ensure you receive the highest standard of work possible.
Specialised local accountants
If you need an accountant you can trust in the Essendon area, our team are up to the task. With in-depth industry knowledge and experience, we're your ideal partner to keep your finances in top condition. Whether you're looking to outsource for the first time or need an accountant tailored to your needs and plans, RDV Business Solutions is the ideal option for you.
Your trustworthy accountant in Essendon
Ensuring your finances are well-ordered and organised is crucial for any growing business. Our local accountancy services are tailored to the day-to-day needs of your business, providing support as and when you need it. If you want to take the hands-off approach to your accounts, you can leave everything in our capable hands.
Make tax season straightforward
A good tax accountant can make a significant difference to your business, saving you time and potential penalty costs. Our team works hard to ensure your taxes are filed on time and accurately year on year, leaving no nasty surprises or unexpected costs. If you want to streamline the tax process, our friendly team can help.
Plan for the future of your business
Planning ahead, creating goals and putting milestones in place are all effective ways to grow your business. As financial planning experts in Essendon and Melbourne, our team has the insight and knowledge to guide you. Whether you want to expand into new areas or maintain steady growth each quarter, our friendly team has the understanding you need to plan effectively.
Mortgages made easy with RDV Business Solutions
Our mortgage services are tailored to the specific needs and goals of your business, thanks to our local connection and unique industry knowledge. If you're looking for a mortgage to move premises, expand to a second location or invest in a larger property, we can help you find a suitable mortgage. Let us know your plans, and we'll do the hard work for you.
Get in touch with RDV Business Solutions today
Ready to outsource your accounting to a skilled, friendly team? Get in touch with us directly to find out more about what our trained accountants could offer you. From general financial planning to day-to-day accounting, we handle everything as your reliable, professional partner. Call us today to get started.
Years of Experience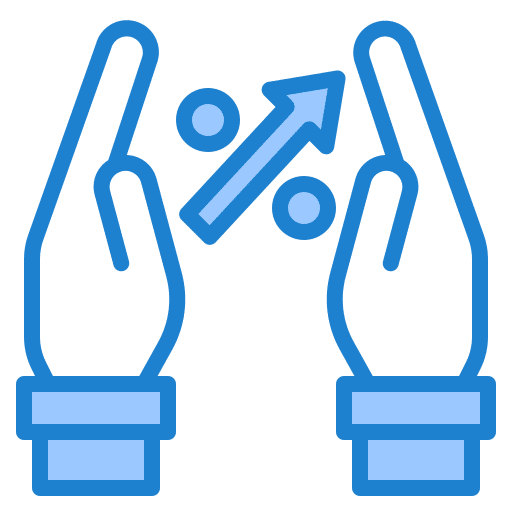 Deep Industry Knowledge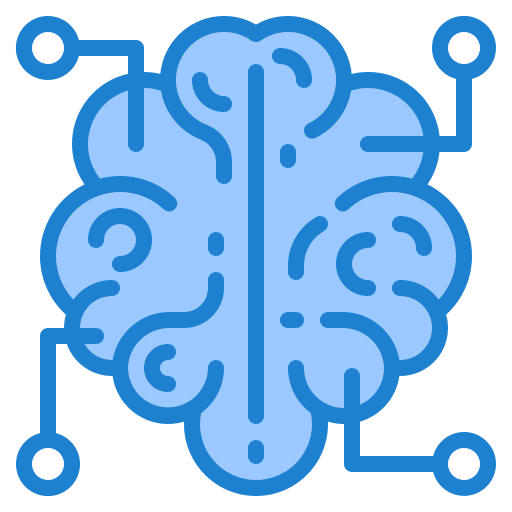 Friendly Team of Experts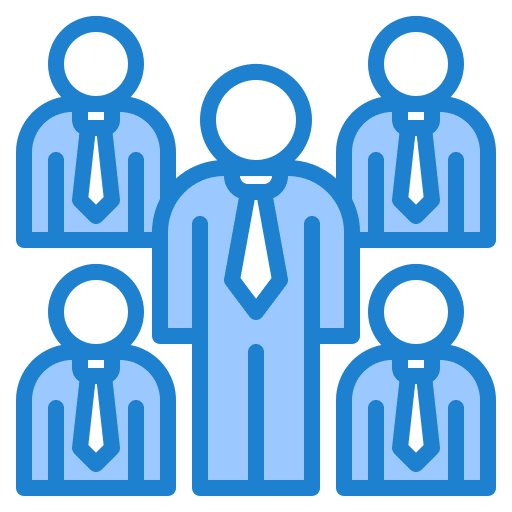 Reliable and high-quality work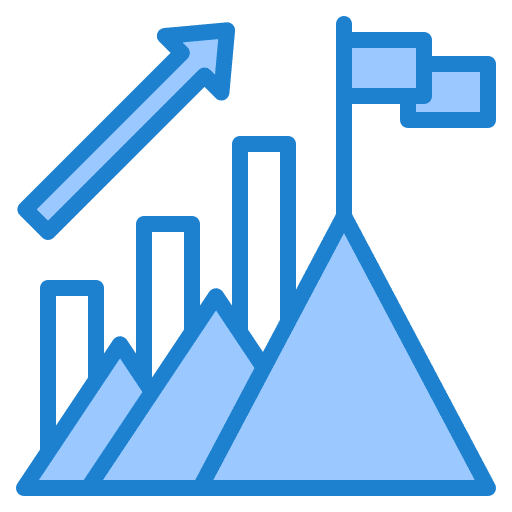 New to RDV Business Solutions?
Get your free 1-hour consultation now
Get Started