Pascoe Vale South Accountant Services
Local services for accountancy, mortgages and financial planning
Are you a local Pascoe Vale South business? Working with a friendly, local accountancy team is ideal for meeting your financial and tax requirements. Our team at RDV Business Solutions offers high-quality accountant services across the Melbourne area, using local connections and deep industry knowledge to support businesses like yours.
A reliable local accountancy service
RDV Business Solutions delivers national expertise on a local scale. Our friendly experts provide accountancy, tax, and planning services to businesses across Pascoe Vale South and beyond. Our expert accountants are up to the task if you need to outsource accountancy to a team that understands your business needs and goals.
Accountancy handled for you
Managing your day-to-day accountancy can become more of a challenge as your business grows and changes. Whether you want to start your business with expert support or move to outsource for specialist services, our team can support you. With extensive experience in high-quality accountant work, we exceed expectations every time.
Make taxes simple with expert help
Ensuring you are prepared and everything is in place when tax season rolls around is one of our key priorities as a tax accountant service. We work with businesses of all shapes, sizes, and requirements to get their finances in order in plenty of time for tax deadlines. No penalties, late fees or missed dates with our team supporting you.
Take your business to the next level with financial planning
Effective financial planning can support your business to grow and adapt over time. Our knowledgeable, friendly team of experts provide guidance and insight into the best ways to plan for your business in the long term. Whether you're considering expanding or just looking to plan out the upcoming years, we can help you make the best decisions for your business.
Professional business mortgage services
Are you looking for a mortgage on a business property? Our team uses local connections and extensive experience to help you source a suitable business mortgage. Whether you're investing in a second location or looking to move to new premises as you've outgrown your current property, we can help you find the right mortgage solution in Pascoe Vale South.
Outsource your accounting with RDV Business Solutions
Want to know more about the accounting services we offer? If you need day-to-day accounting, tax preparation, or financial planning services, RDV Business Solutions is the ideal choice. Chat with our friendly, expert team today to find out how we could support your business finances.
Years of Experience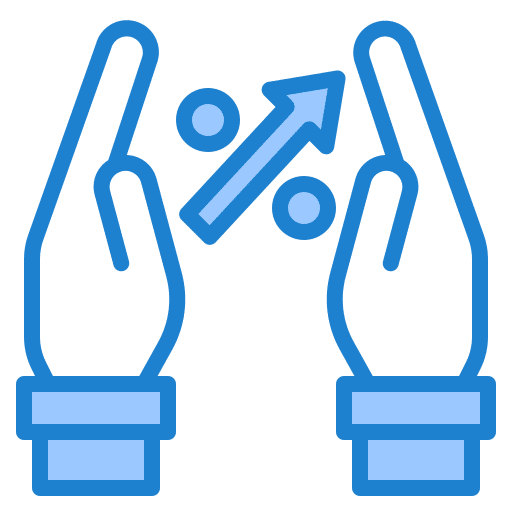 Deep Industry Knowledge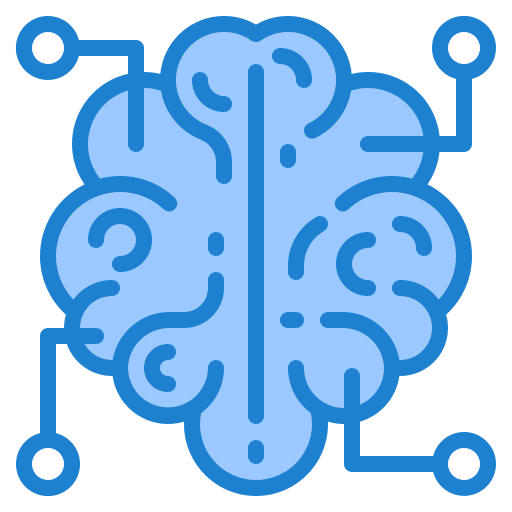 Friendly Team of Experts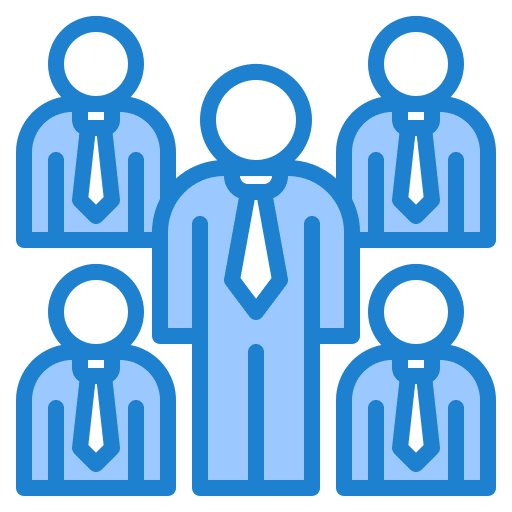 Reliable and high-quality work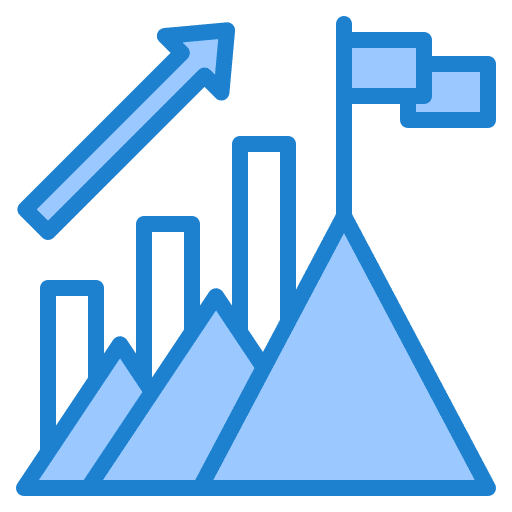 New to RDV Business Solutions?
Get your free 1-hour consultation now
Get Started